Dean Shostak And His Glass Armonica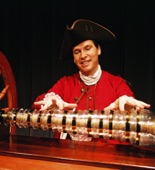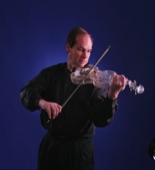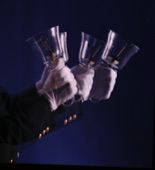 Happy New Year!
I am currently updating my website.This year I plan to tour more than in the last few years now that my kids are grown up. I am looking at music festivals, schools, and churches along the East Coast out to Mississippi River. There are many wonderful audiences I haven't seen in far too long. I will also be peforming weekly in Williamsburg. Please check back for details as we are working out the schedule.
Looking forward to a great 2019!
You can always reach me by email or phone.
Dean Shostak
800-588-3326
CLICK HERE To hear my worldwide interview with "BBC World Service."
CLICK HERE to see my interview with Chris Funk on "Great Big Story."
CLICK HERE to read my interview in The Daily Press newspaper.
CLICK HERE to see my apperance on Mr Rogers' Neighborhood.
CLICK HERE to read my interview in The Virginia Gazette newspaper.
What Audiences Are Saying About Dean Shostak in 2018
Super! Very enthusiastic, very talented, we want to see more of Dean! -Chicago, IL
We always enjoy the performances by Dean Shostak. His programs flow so smoothly from one instrument to the next. He is a very talented and gifted person. -Eldersburg MD
During our week-long stay (in Williamsburg), we probably average a show a day. One person stands out above all the the others. That person is Dean Shostak. He is super talented, creative and enthusiastic. Please keep him there forever! -Lewisburg, PA
We absolutely LOVE Dean Shostak's concerts.
-Duncannon, PA
Every time I see Dean's program it gets better and better. Thank you Dean for keeping the Glass Armonica alive. Dean is a MASTER performer. -Millersville, PA